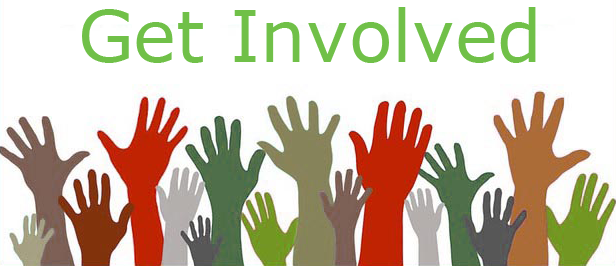 The NHATA has open committee chair and committee member positions. Please see available positions below. Please contact the NHATA President (president@nhata.org) to inquire about a position.
Chair Positions
Ballots and Nominations Committee – Coordinates the electoral process for the Executive Board from collection of nominations to initiating voting procedures.
Conferences – Organize and oversee the development of educational conferences.
Young Professionals – Open to individuals in their first 12 years of initial professional certification/licensure. Works to establish networking and engagement of other young professionals.
Member Positions
Governmental Affairs Committee members – Work with the GAC chair and NHATA lobbyist on legislative issues.
Student Committee members – Work with the Student Committee chair in reviewing applications of scholarships, communications with the EATA student delegate and assist in the development of the NHATA Student Symposium