iLead Application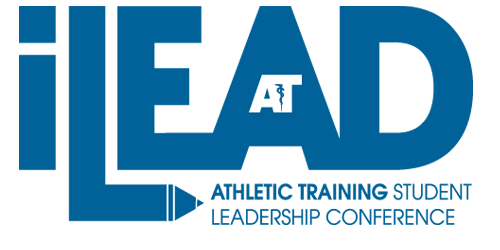 Description
iLead Student Delegate Sponsorship
The NHATA will sponsor two students to attend and participate in the NATA sponsored iLead conference, which is held every two years, in uneven years, concurrent with the NATA Educator's conference, Capitol Hill Day or the Joint Committee meeting.
One of the NHATA iLead delegates shall be the EATA student delegate and the other shall be nominated by a current member. Application must be submitted by November 15th of even years and the President and/or Executive Board shall select the delegate
Program Directors may only endorse up to two candidates
The NHATA will pay registration costs for both student delegates and pay no more than $500 per student for travel and lodging to attend the conference.
All travel arrangements should be coordinated through the NHATA Treasurer or another NHATA official as designated by the President.
NHATA iLead Program Director Endorsement